UNBEATABLE FEDERAL CAREER OPPORTUNITIES
The federal government is the nation's largest employer – annually recruiting hundreds of thousands of professionals for jobs and internships in all 50 states and 100+ countries.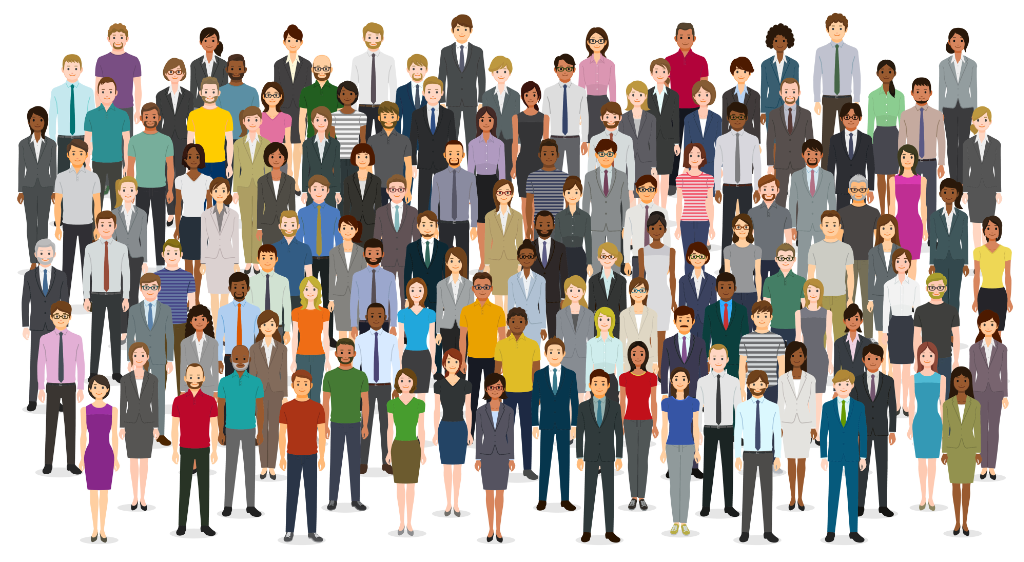 JOBS…JOBS…JOBS
The federal government hires and promotes hundreds of thousands of professionals every year—even during economic downturns. Plus, the government is now recruiting particularly aggressively to backfill for a massive retirement wave and to meet new national priorities. Openings range from entry-level to executive positions in almost every field, and are based throughout the U.S. and overseas.
Also, federal agencies run hundreds of special internship/fellowship programs and special recruitment programs that employ tens of thousands of professionals. Many of these programs target undergrads, grad students, women, underrepresented groups, veterans and military spouses, and people with disabilities.
Federal professionals are leaders in virtually every field—including scientific research, IT, health, environment, safety, justice, finance, international relations, national security, energy, transportation, consumer protection, the arts and defense, to name a few. As a fed, your work will affect controversial issues, large populations and unique, vast resources.
MORE ADVANTAGES OF FEDERAL JOBS
TOP SALARIES AND ADVANCEMENT: The salaries of federal professionals generally meet or beat the salaries of their counterparts in the private sector and nonprofit sector. Plus, feds receive regularly scheduled promotions based on seniority, as well as merit-based promotions and annual cost-of-living increases.

But whether you are seeking your first federal job or seeking a promotion, you may maximize your salary by negotiating. Lily Whiteman provides experience-based advice on how to win over hiring managers, lead successful negotiations and accelerate your career.


UNPARALLELED PENSIONS: The federal government is one of the few employers that still provides substantial and stable pensions. These pensions feature a benefit based on length of federal employment (with cost-of-living increases) and a 401(k)-like investment program with matching. Plus, retired feds receive another rare, coveted benefit: lifetime health insurance coverage.


ROCK-SOLID JOB SECURITY: Federal jobs offer unparalleled security. Feds are rarely laid off, even when the economy falters. And it is generally much harder to fire feds than professionals in other sectors.


TOP-NOTCH BENEFITS: Feds choose from premier plans for health insurance, dental insurance, vision insurance and long-term care insurance. Also, feds may participate in programs that provide tax breaks for covering health care, child-care and adult-care costs. These programs may yield individual tax savings totaling thousands of dollars annually. Plus, some feds receive student loan repayments and tuition reimbursements, and some feds place their children in on-site child care facilities.


GENEROUS VACATIONS: Feds enjoy 10 paid holidays, and from 9 to 26 vacation days annually, depending on their seniority and depending how well they negotiated their offer!


PAID PARENTAL LEAVE: Feds may take up to 12 weeks of paid leave for the birth or adoption of a child.


FLEXIBLE SCHEDULES: Feds follow flexible work schedules, and (depending on the job) may work remotely on a full-time or part-time basis.


WORK-LIFE BALANCE: Most feds stick to a flexible 40-hour work week that—together with generous vacation time and other benies—enables them to enjoy an enviable work-life balance.